Payment Partners
Open Payment System partners share our commitment in helping businesses from all industries accept, reject and transfer payments securely, and effectively through a suite of additional payment methods.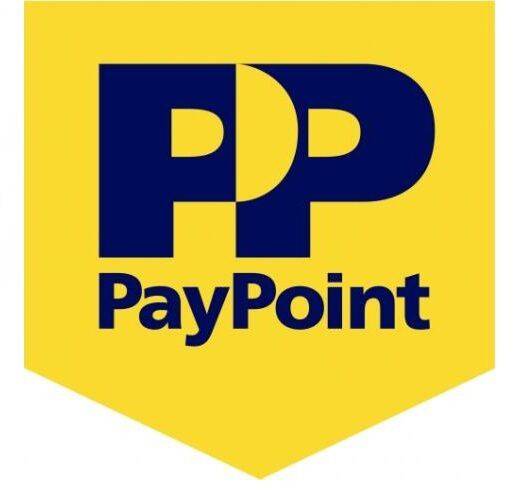 PayPoint.net
Part of the PayPoint group, PayPoint.net has 14 years experience in online payment processing, providing branded payment gateways as well as bespoke services to its customers. As a Visa Merchant Agent, PayPoint.net helps ecommerce businesses accept secure online payments using trusted payment measures and ensures secure debit and credit card processing.

Sage Pay
Sage Pay delivers secure and efficient payment services that help to increase cash-flow by ensuring customers' transaction data is kept secure at all times. With PCI DSS security measurements it also provides various payment services and tailored solutions.





PayPal
An internationally recognised payment service provider with various checkout technologies available. OPS can integrate Express Checkout, Mobile Express Checkout and Website Payments Pro as part of a tailored payment solution. Paypal allows any business or individual to securely and quickly send and receive payments online.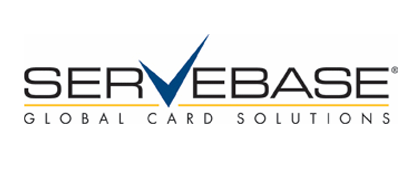 Serve Base
With more than 25 years in payments expertise, Serve Base is a global multi-channel payment processing provider that delivers payment solutions for a wide range of well known brands including ecommerce and MOTO solutions. Its multi-channel capabilities provides customers with secure card processing covering all customer present or not present transactions.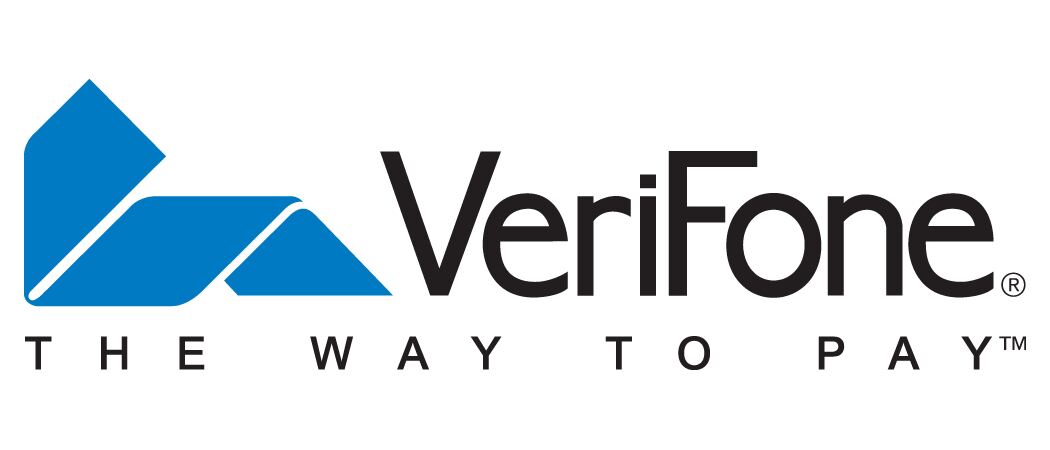 Verifone
Verifone is the creator of industry payment solutions including mobile, payment enabled media, support services, payment gateways, payment and data security, managed services, media & advertising, hardware and software security systems. Verifone provides services in various industries such as large enterprise retail, SMB retail, petroleum & convenience, restaurant & hospitality, retail banking, healthcare and transportation.





DataCash
DataCash is a multi-channel global payment processing service and advanced fraud prevention ad risk management solution for merchants and banks. The system allows customers to accept and process payments in multiple currencies in a secure environment with tools customised to meet each clients' needs. DataCash is a global partner to some of the world's most recognisable brands in the gaming, travel, retail and finance sector which ensures clients' brand image and reputation and enhance end-user experience.


To find out more about our payment partners and how our integrated business solutions can benefit your business, contact our client services team on info@openpaymentsystem.com